Own a backyard storage you want with a payment plan that fits your lifestyle.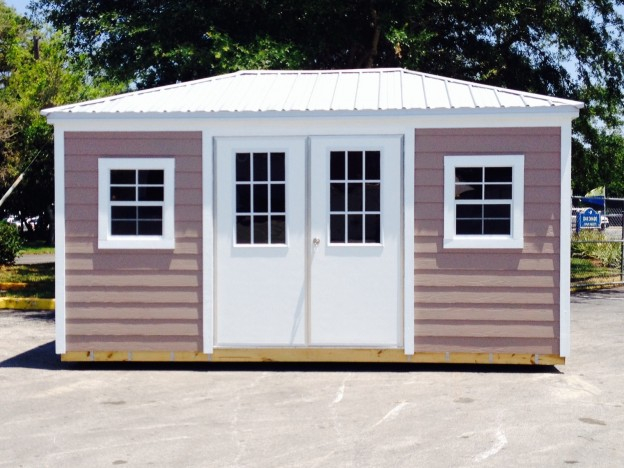 Pay over time for the things you need, exclusively through RTO National.
Why rent self-storage when you can lease and then own.
No credit is needed and this is your most flexible path to ownership.
Options for early buyout, cancellation or upgrade in addition to ownership.
Starting at zero down with fixed payments and fixed APR. 
Great alternative to off-site self-storage!
Instant approval status online or in-person.
Lowest total cost of ownership.