Where Quality Meets Service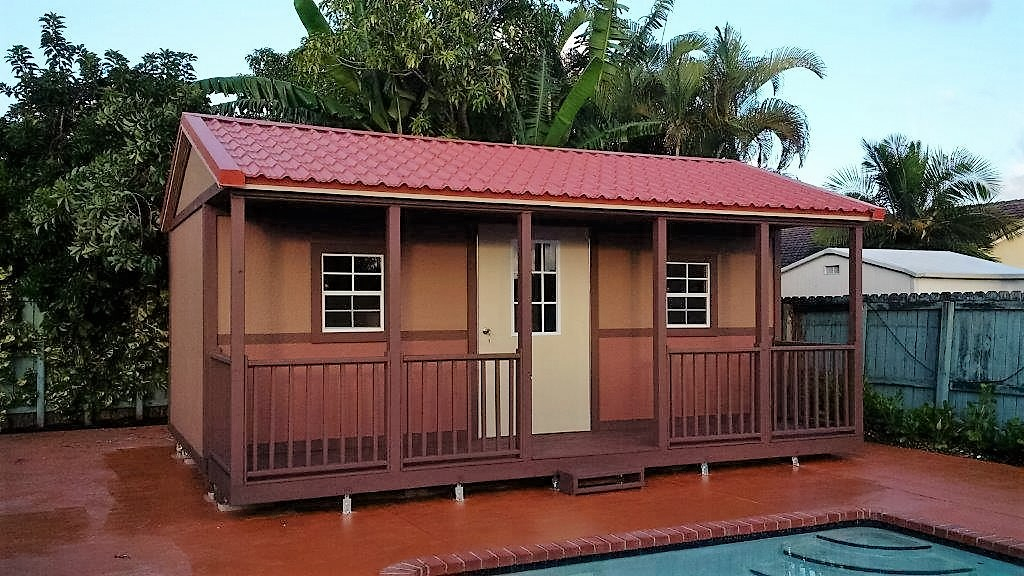 Styling sheds design to meet HOA requirments and mimic your home!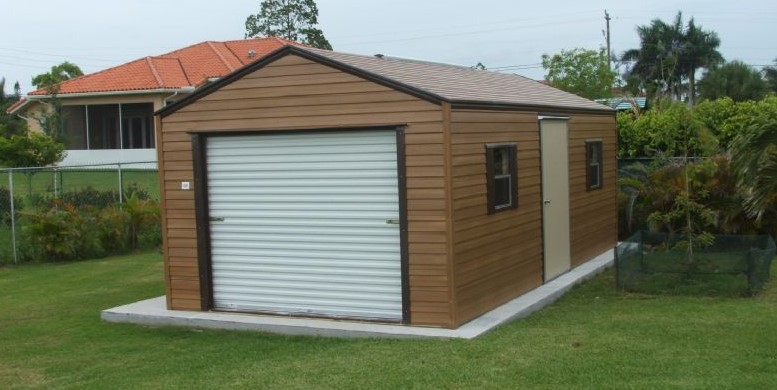 Simple styling and conventional layout make the Bungalow style a crowd favorite!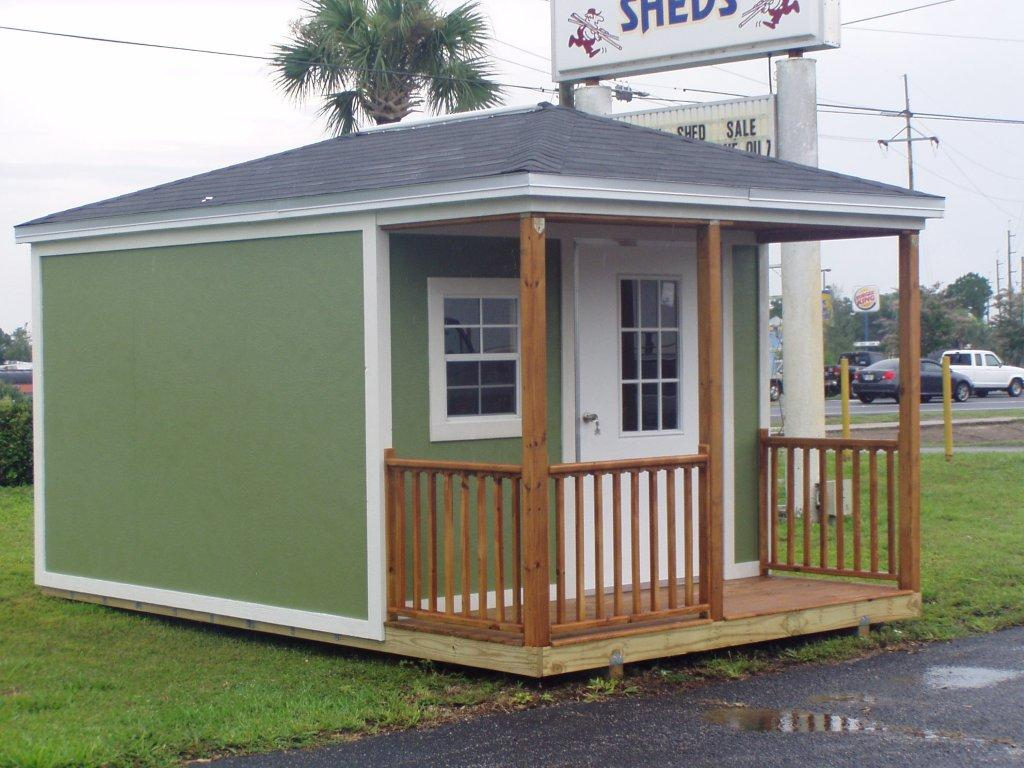 A uniquely styled shed with an island flair that is the perfect choice for people looking for their own personal style!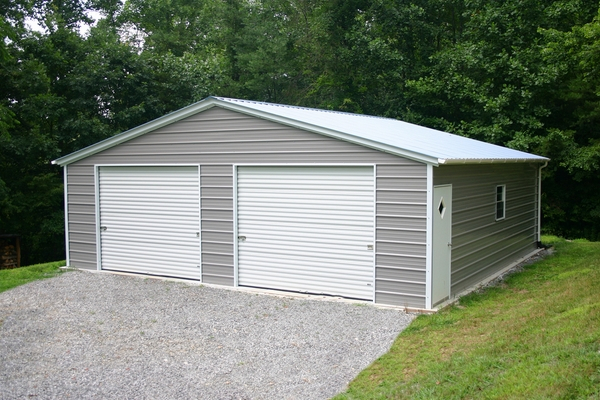 We have 12′ wide to 60′ wide & from 6′ tall to 14′ CUSTOMIZE YOUR'S TODAY!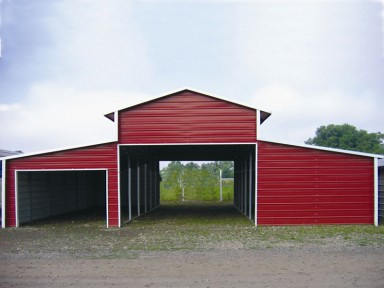 Need them open to make stalls or enclosed them for your tractor? NO PROMLEM!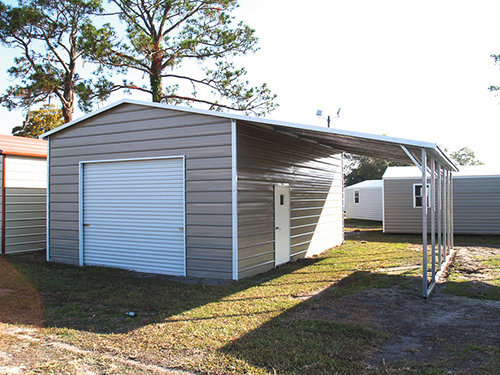 It's nice to have a carport and a garage!